For Sale *currently sold out*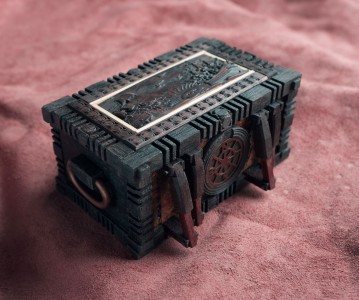 I'm really sorry to not have anything listed here right now. I'm sold out!
I do have new designs in the works and I want to come out with a new design before the end of the year. Be sure to sign up for my monthly puzzlebox newsletter so that you don't miss out on any new puzzles!